Who we are
Competencies in international finance
Experts at your service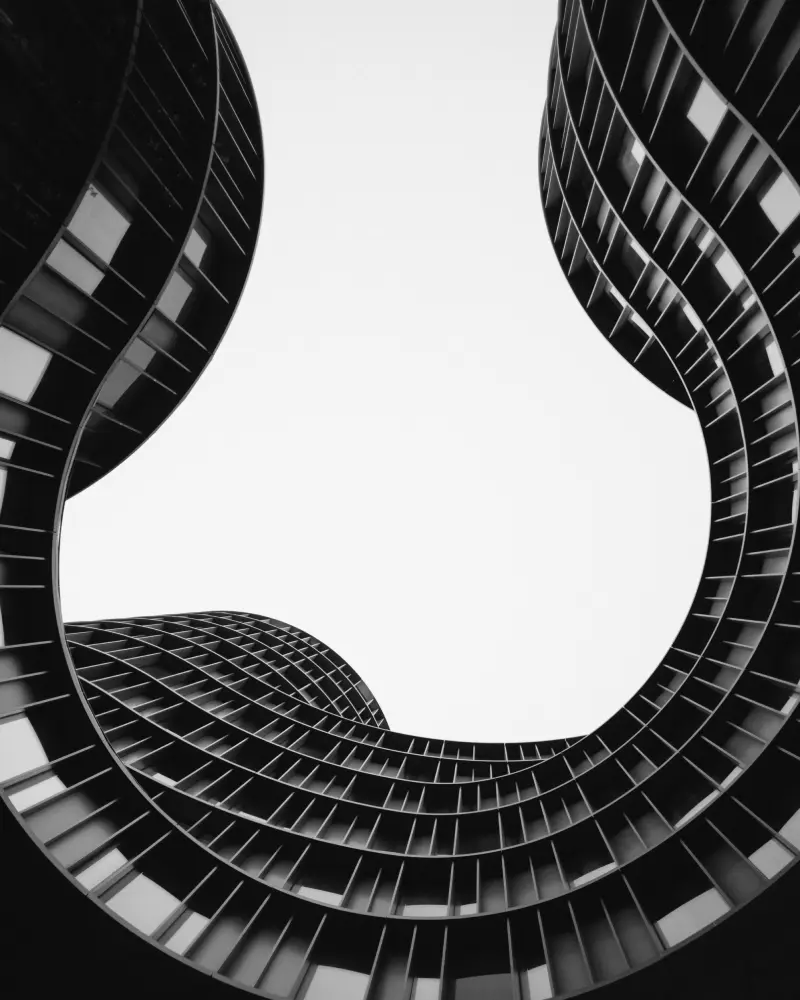 Who we are
Run Capital Partners, international group funded in 2018, develops strategic solutions within the finance space. The goal is supporting clients by managing their governance thanks to financial and legal structuring of alternative investment funds and creation of securitisation vehicles.
Company structure
Run Capital Partners Group is made up of different expert branches able to answer to any requirements tied up with governance, asset and wealth management.
Wealth Route Italia
Wealth Route is a family office based in Conegliano (TV) dedicated to managing and guiding entrepreneur families.
Go to the website
Polaris Italia
Polaris deals with credit mediation and 360° development focused on companies.
Go to the website
Run Asset Management Lussemburgo
Run Asset Management deals with alternative investment funds' management and flexible investment vehicles.
Go to the website
H-Securitisation Lussemburgo
H-securitisation permettere di creare strumenti cartolarizzati trasformando un asset da illiquido a liquido.
3DOTS UK
3DOTS guides companies based in Europe, more specifically in Italy, towards the quotation journey at Nasdaq.
Go to the website
Values ​​and Mission
Run Capital Partners operates based its daily activity and its dedication to all the stakeholders on the following values:
Privacy protection of their clients;
Ethicsin managing sensitive information and tools;
Building trust relationships with international entities which work in the field;
Independent activity without any limitations from banks, finaicial and insurance insitutions.
Run Capital Partners' main mission is to create ad hoc solutions for its clients in order to preserve their holdings by entrusting is to highly competent experts who use innovative technologies to support investment processes.
Team
Along the years, Run Capital Partners, has invested in selection and education of specialised experts. A team at clients' disposal whose primary goal is to create efficient and beneficial solutions from the company governance point of view.
Nice to meet you, Run Capital Partners!
Work with us
A team full of talent
Are you resourceful and looking for a dynamic environment where to grow and develop? Run Capital Partners is looking for you!
Fill out the form, we are looking forward to meeting you!