Services
Strategy, AI and finance
Technologies and competencies in fintech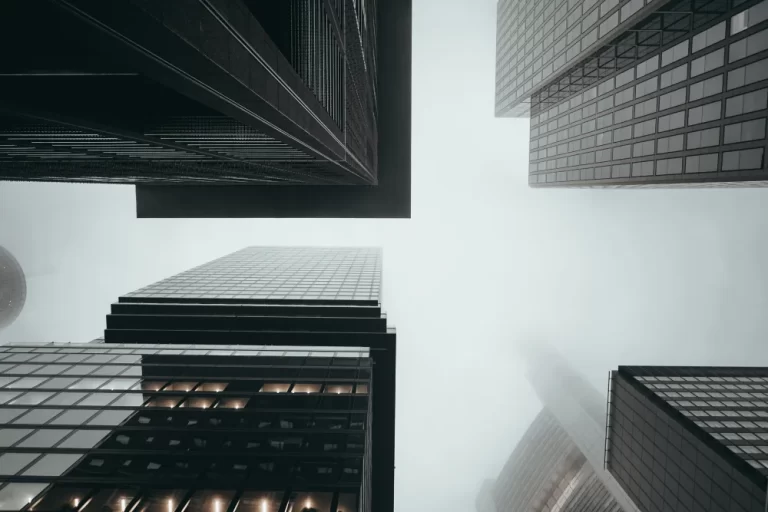 Investment strategies and solutions
Run Capital Partners is an international consultancy firm specialised in financial engineering and in defining investment strategies closely related to AI.
Advantages
Run Capital Partners can guarantee its customers the following advantages:
Governance
Having an office in Luxembourg, it is possible to benefit from the political stability of the Country, its presence in the UE, its fiscal regime and its strong anti-laundering normative.
Administrative
Thanks to the London headquarter it is possible to ensure partners and clients transparency, efficiency and economic-legal speed.
International network
The diverse dimensions of the group with its local branches and its network of qualified partners allow us to suggest solutions aligned with the clients' complex needs.
Customisation
The group operates exclusively with ad hoc solutions buit on structural necessities and dimensional needs of the clients.
Asset and Wealth Management
Run Capital Partners works on creating solutions towards improving the efficiency of wealth management and the financial side of its clients.
Specifically, the British group is able to structure alternative investment funds, securitisation vehicles and active management Certificates – AMC.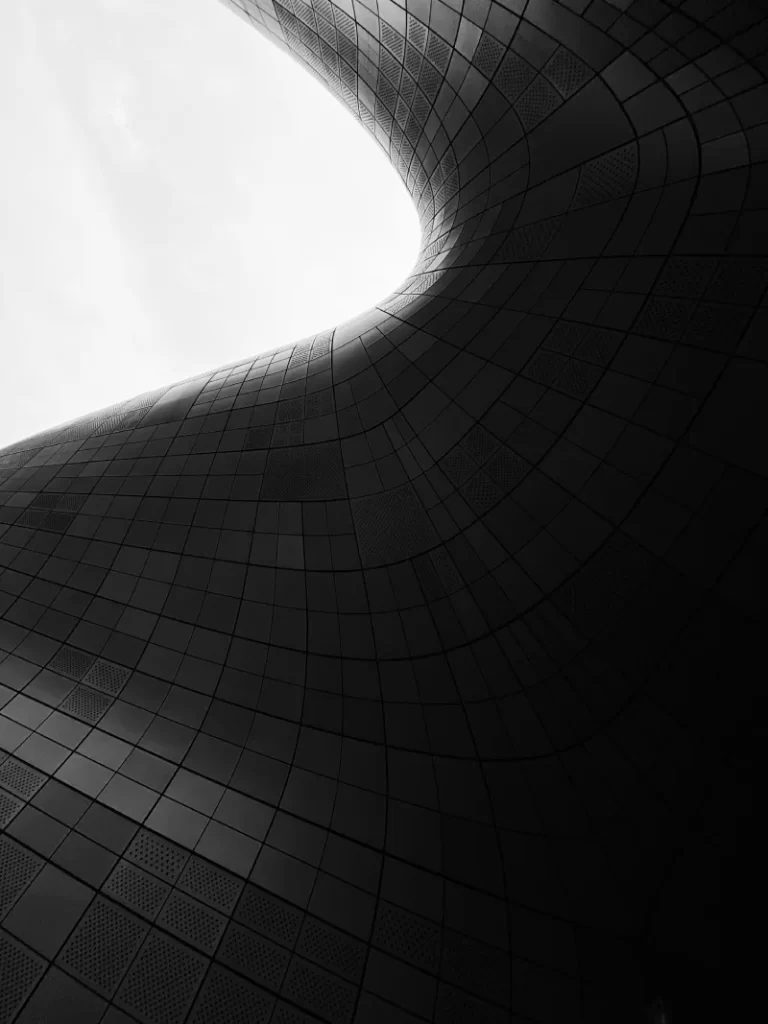 Algorithmic trading
Run Capital Partners together with Exonda offers its clients the ability to open a personal account able to lead operations guided by AI.
The proprietary strategy at Exonda allows you to:
define several risk profiles
identify market opportunities in real time
automate trading execution
eliminate discretionalities thrugh objective analytical procedures
access advanced technology to manage your investment.
Partner: Exonda creates and develops proprietary trading programs.
The algorithmic trading strategy is applied to private wealth management by summarising multiple investment and analysis tools. The goal is to utilise specific market areas, such as forex.
Exonda, thanks to its internal skills and to advanced technologies, is able to apply two risk profiles charachterised by four strategies carefully measured. This way you are able to obtain a coherent operativity and in line with every client's requests.
Visit the Exonda website
Investment AI strategies
Run Capital Partners, with MDOTM offers its clients the possibility to apply proprietary AI technology in defininf investments.
The advantages of using artificial intelligence in investment strategy are:
objective evaluation of market data analysis
comprehending the wide complexity of data and inputs available
quick decision turn around 24/7.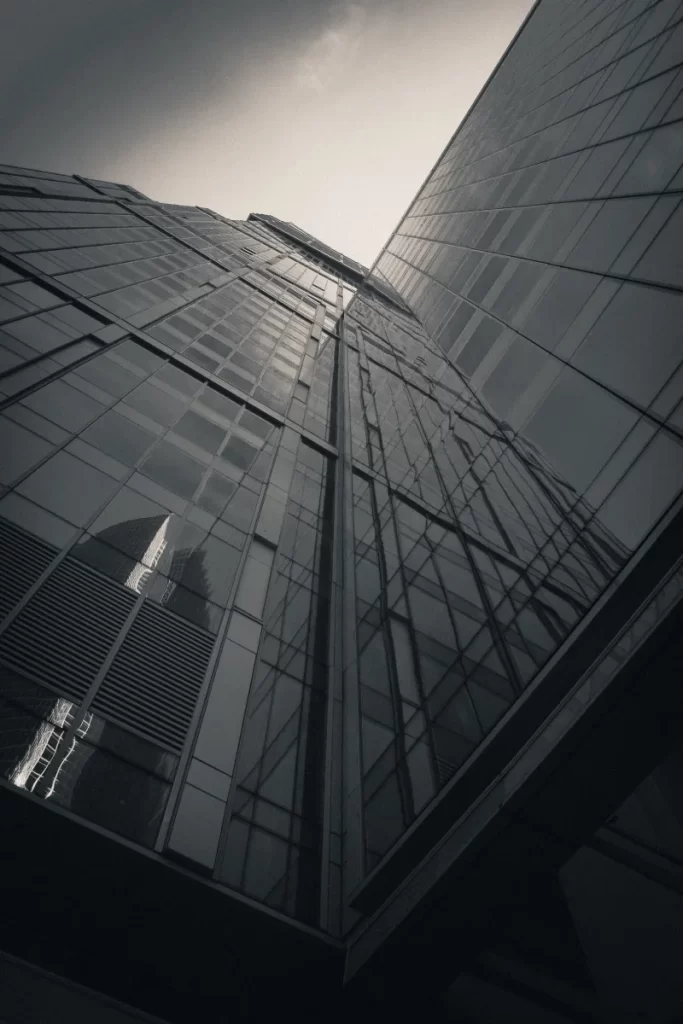 Partner: MDOTM is an award-winning UK company specializing in the development of proprietary AI strategies
MDOTM ltd, international firm with headquarters in London funded in 2015, deals with developing proprietary technologies applied to managing the complexities of the investment market. In 2022 it has been awarded as one of the most innovative 100 Weath Tech and Fintech AI.
Specifically, ALICE® – the AI technology used by MDOTM – uses market data, fundamentals and macros aiming to have a 360 market view, allowing investment strategies to adapt to the evolution of financial markets. Sphere is their platform, where the AI Alice composes the portfolio model based on several variables which can be pre-set with different risk exposition.
Visit the MDOTM LTD website
Nasdaq quotation
In 2023 Run Capital Partners has signed a collaboration with Nasdaq. The goal is to accompany firms based in Southern Europe along the quotation process in the official most important stock exchange in the USA.
Are you interested?
Visit the Nasdaq page