A partner for strategic financial management
Fintech and alternative investment solutions
Find out more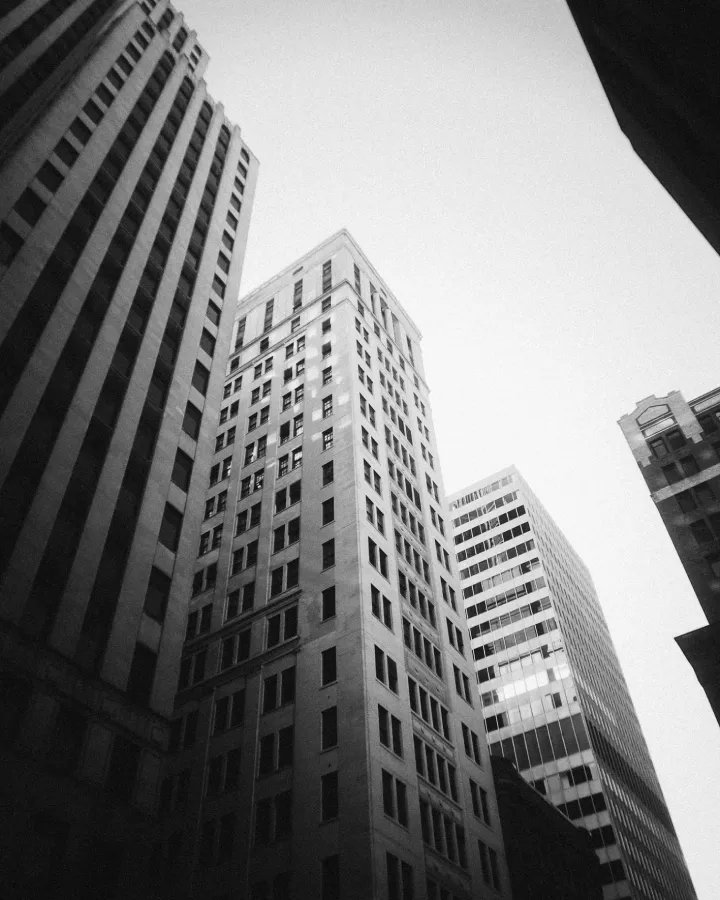 About us
Since 2018 Run Capital Partners supports companies within their business strategic administration. The group's goal is to accopany its clients towards managing their own governance, in legal and financial structuring of alternative investment funds and in creating securitisation vehicles.
Find out more about the group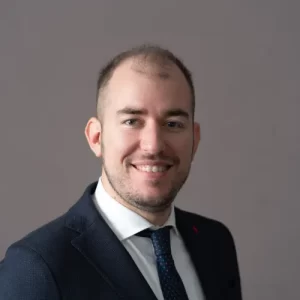 Luca
Padovan
Founder e CEO
Read more »
An expert who holds in his DNA the tendency to internationalisation and to finance. Such mix allows Luca to define himself through a deep and consistent innovation. The international markets such as finance are ever evolving, like Luca, in a daily journey aiming to the deepest competency in the entreprenurial world at 360°.
Linkedin profile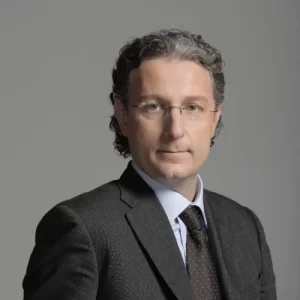 Cesare
Trebeschi
Partner
Read more »
One of his main traits is the ability to work in a team matured thanks to experience in the public administration field. This is backed up by his leadership ability developed thanks to his activities within PA and to others lead within different associations (such as responsible for innovation and special projects at Confapi). He decides to be part of Run Capital Partners since the beginning, as one of the funding partners, after having funded Polaris Group, of which he is president.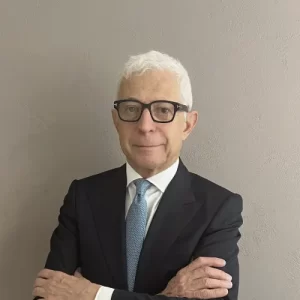 Maurizio
Caroglio
Partner
Read more »
With more than 30 years of experience in the financial sector at european level, he achieved several roles in primary importance institutions, such as JP Morgan, Pictet and Banca Commerciale Italiana. The experience matured along the years makes him an active and dynamic person in interpersonal relations with advanced abilities in relationships with different cultures and nationalitis. He prefers a transparent relationship with clients, to whom a 100% customised solution is offered.
Linkedin profile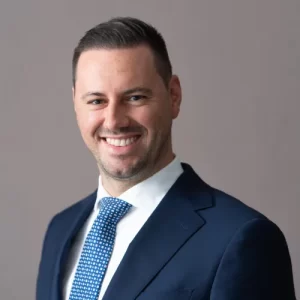 Alessandro
Pavan
Partner
Read more »
Numbers, project management and wealth management, these skills outline Alessandro's professional figure. Thanks to his entreprenurial, business and family finance tendency, they unite with synergy in elective similarities. Alessandro proposes himself as partner with whom to discuss and build, in consistent reflection on tomorrow's strategies from the individual point of view.
Linkedin profile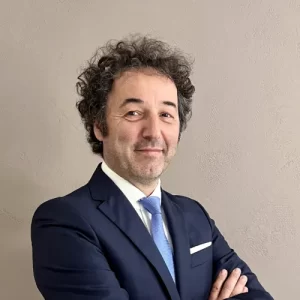 Enrico
Caporin
Partner
Read more »
More than 20 years of experience in the financial sector and an outstanding disposition for international relationships, Enrico has always demonstrated solid entreprenurial skills and good understanding of the client's needs.
Linkedin profile
Technology supporting your investments
Run Capital Partners deals with financial engineering, asset and wealth management and investment solutions planning. The services that have been developed are destined to reaching the financial goals of our clients thanks to the capabilities of the internal team and to AI technology.
Find our more about our services
In synthesis
Asset Management
Creation and management of alternative investment funds, securitisation, notes and bonds.
Wealth Management
Investment strategies' definition with support from artificial intelligence
Algorithmic trading
Management and implementation of proprietary solutions for automated trading activities
Certificates emission
Certificate emission both for passive and active management in partnership with investment banks.
Nasdaq Quotation
Support to excellence companies in Southern Europe towards the quotation within the New York Stock Exchange,
Updates from the Fintech world
For our clients
Get in touch
Would you like to speak with us about investments?
Contact us for consultancy within the fintech world